All of Italy at the Maison de la Mutualité!
On September 24, 2018, Alain Ducasse opens "Cucina" at the Maison de la Mutualité, a simple kitchen that resonates. Why "Cucina"? Because this simple word sums up what it will be: honest, true, attached to its peasant roots, a cuisine with character and depth. Alain Ducasse insists on it, liveliness and a lot of generosity - to feel good on his plates!
Simple, BUT TASTEFUL!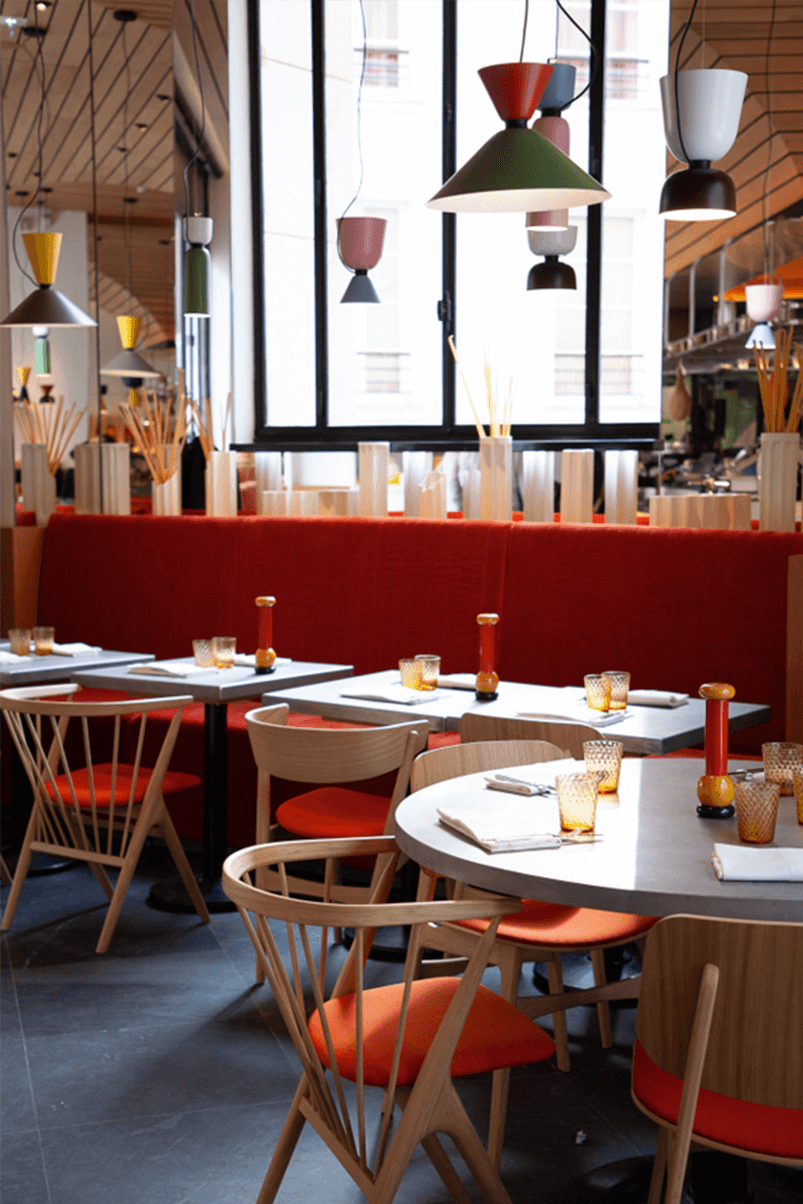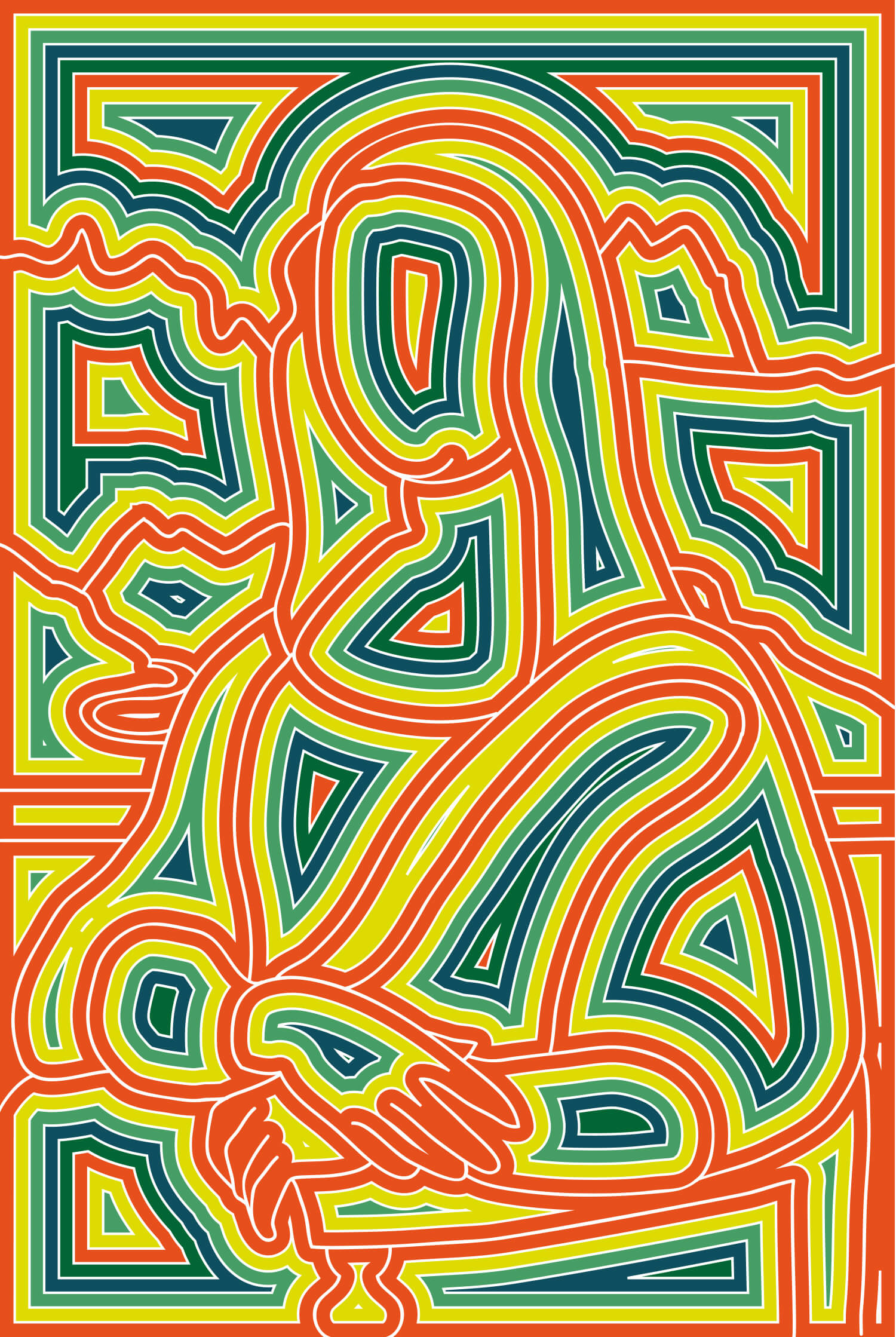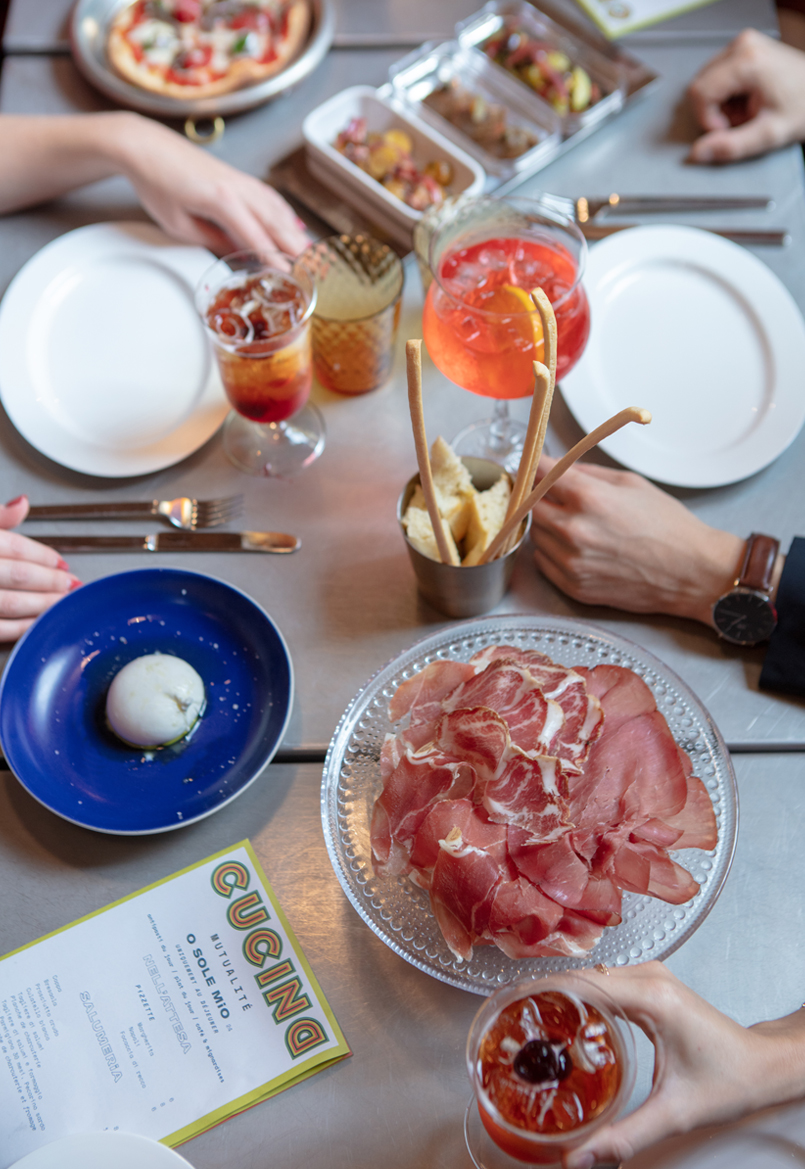 «… IF IT HAD TO BE SUMMED UP IN ONE TASTE, IT WOULD BE THE SUBTLE AND FRAGRANT TASTE OF OLIVE OIL. IF IT HAD TO BE DESCRIBED IN ONE WORD, IT WOULD BE 'ESSENTIAL'… »

Alain DUcasse
​
Cucina, you can't explain it... you can eat it!