COVID19 - Informations and measures
IT HAPPENS
AT RIVE
GAUCHE .
250+ EVENTS PER YEAR
Conventions, festivals, roadshows, fashion shows, gala evenings...
Like a movie set, Maison de la Mutualité is transformed to adapt to all demands. Our event professionals join forces to provide stress-free solutions and top results!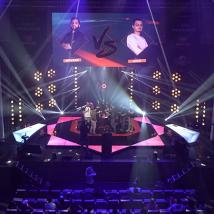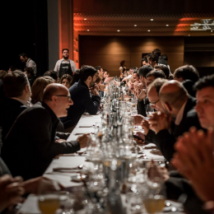 ​

Live the moment.