Origin
As early as 1904, in order to bring together the various Mutuals in the same place, the city of Paris was urged by what was to become the FMS (Fédération Mutualiste de la Seine) to grant it, in accordance with the law, premises for the organization of Mutualist meetings. Different locations were discussed, but it took nearly 25 years before a site was finally found.
In 1924, a vacant lot in place of what was to become the Maison de la Mutualité was finally chosen. This land was sold to the FMS by the city of Paris and it would take another 4 years to obtain the various authorizations for the construction of the building we know today.
Construction
Gaston Doumergue, President of the Republic, laid the first stone in 1929. The architects Lesage and Miltgen will then carry out the construction of this magnificent building, they will take nearly 2 years and will use techniques that were avant-gardist for the time thanks in particular to reinforced concrete (1'200 piles being cast in the ground to consolidate the foundations of the building built above the Bièvre river). Maison de la Mutualité was inaugurated on July 4th, 1931 by the President of the Republic Paul Doumer.
Its facade has been listed in the inventory of historical monuments since 1949.
The site is then composed of 3 parts:
- The Theatre, avant-garde, already had a talking cinema at the time. It could accommodate up to 1,789 people, a highly symbolic figure.
- Above, the banqueting hall could accommodate up to 1,000 guests, and a hidden niche space was dedicated to the orchestra.
- The second floor was reserved for the offices of the FMS, the three upper floors being occupied by various mutual insurance companies.
An event, cultural and social venue
From the beginning of the 1930s, the Maison de la Mutualité hosted exhibitions, shows, banquets, balls, political, union and professional meetings, radio recordings, concerts, conferences and even sports championships, thus becoming one of the high points of French cultural and social life.
The Théâtre de la Mutualité hosted, among others, in addition to all the successive Presidents of the Republic, Edith Piaf, Jacques Brel, Léo Ferré, Bjork to name but a few, Marcel Cerdan played a boxing match and Charlie Chaplin recorded some of the music for his films as the acoustics were already renowned.
The resurrection
As a new manager since 2010, GL events has decided to give back its full place in the national and international events market to this venue with a strong identity. The group has entrusted the architect Jean-Michel Wilmotte with major renovations to ensure that the building's heritage features are preserved.
The new Maison de la Mutualité reopened its doors on 6 March 2012 after two years of work.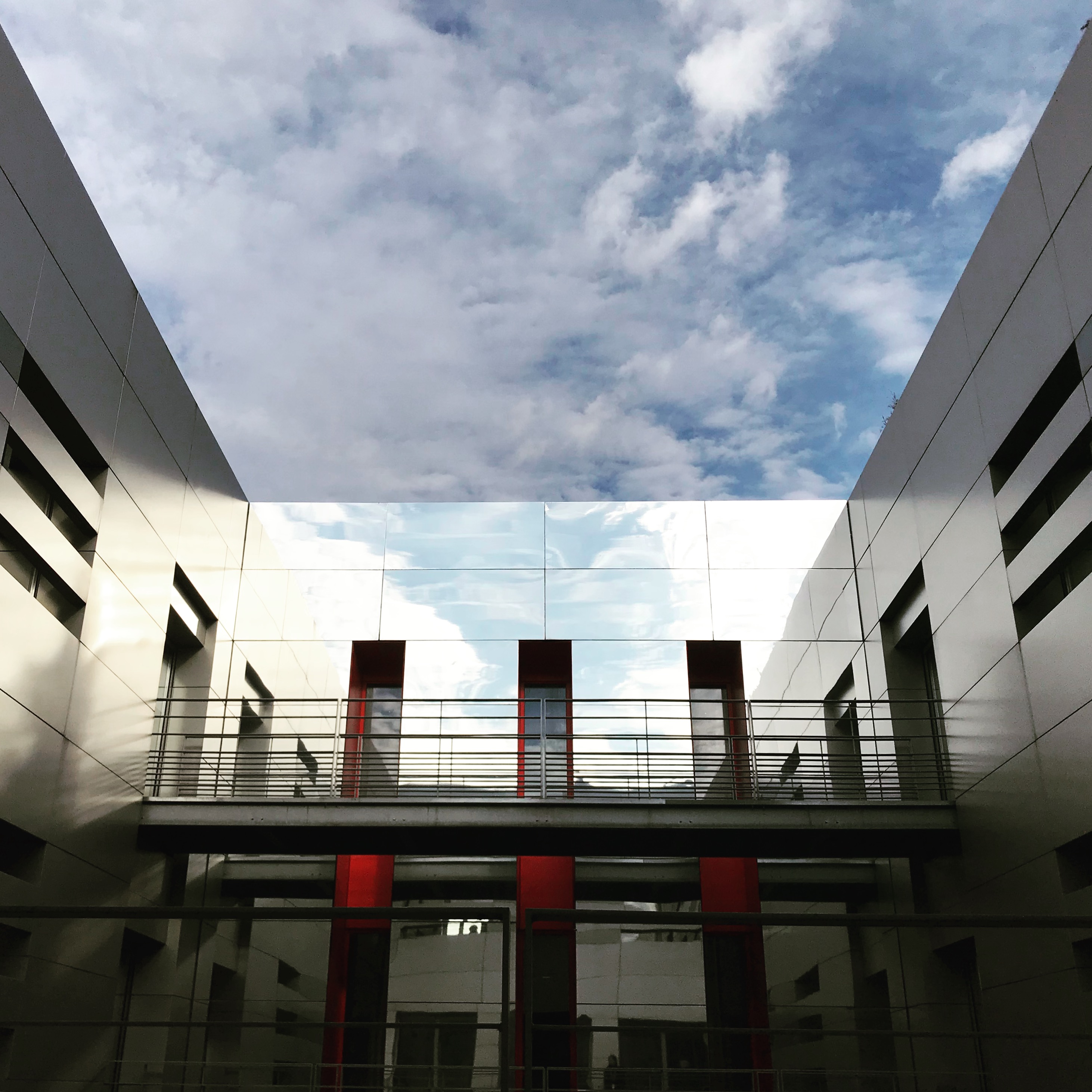 ​