ONE FOR ALL, ALL FOR ONE.
The Espace Maubert is composed of 780 sqm modular in 3 parts. It is equipped with large bay windows, a dedicated control room and a pantry. On the same level, two magnificent adjoining lounges (Odéon and Saint-Victor) complete the staging.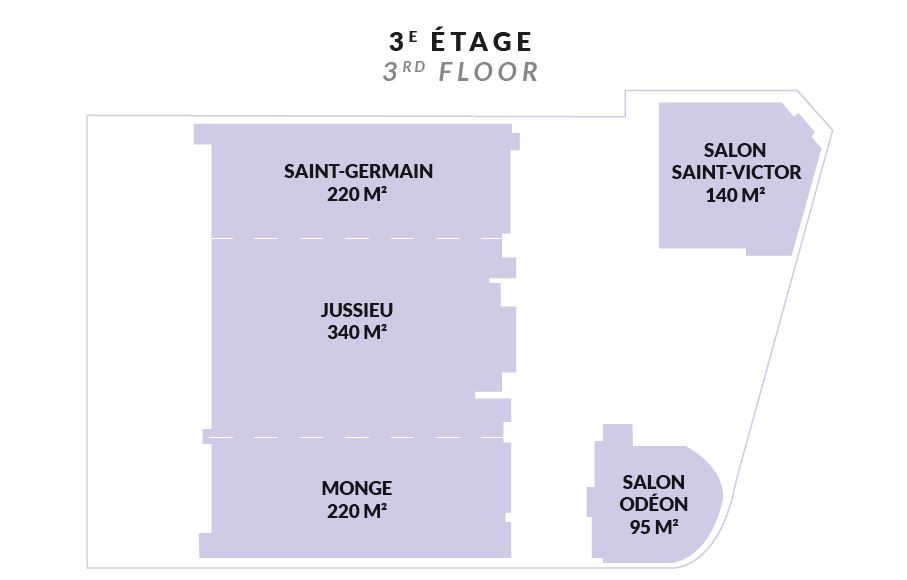 ​
FOCUS ON...
Salon Jussieu - 340 sqm
In the purest art deco style, the Jussieu lounge is the largest of the 3 lounges making up the Espace Maubert.
Equipped with large bay windows and its own access, the Monge lounge has a dedicated control room. An elevated room in the extension of the bay windows was used at the time as a stage for the orchestras playing at the large banquets organised in this space.
Salon Saint-Germain - 220 sqm
The Saint-Germain, the counterpart of the Monge, also benefits from vast bay windows, its access and its dedicated control room. This space, like the whole House, can be fitted out and personalised to suit your projects.

​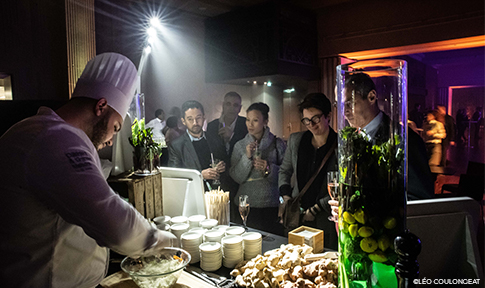 ​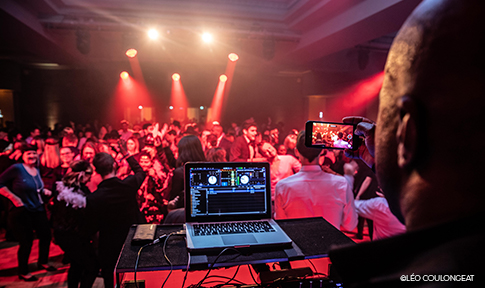 ​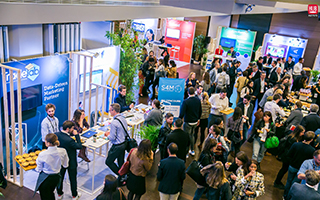 ​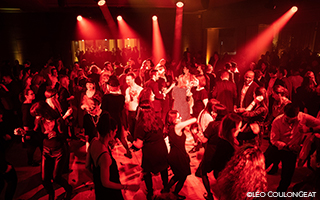 ​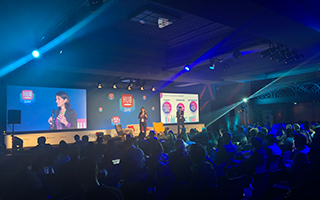 ​