Salvatore Giansiracusa : new Chef at Cucina !
11/02/2020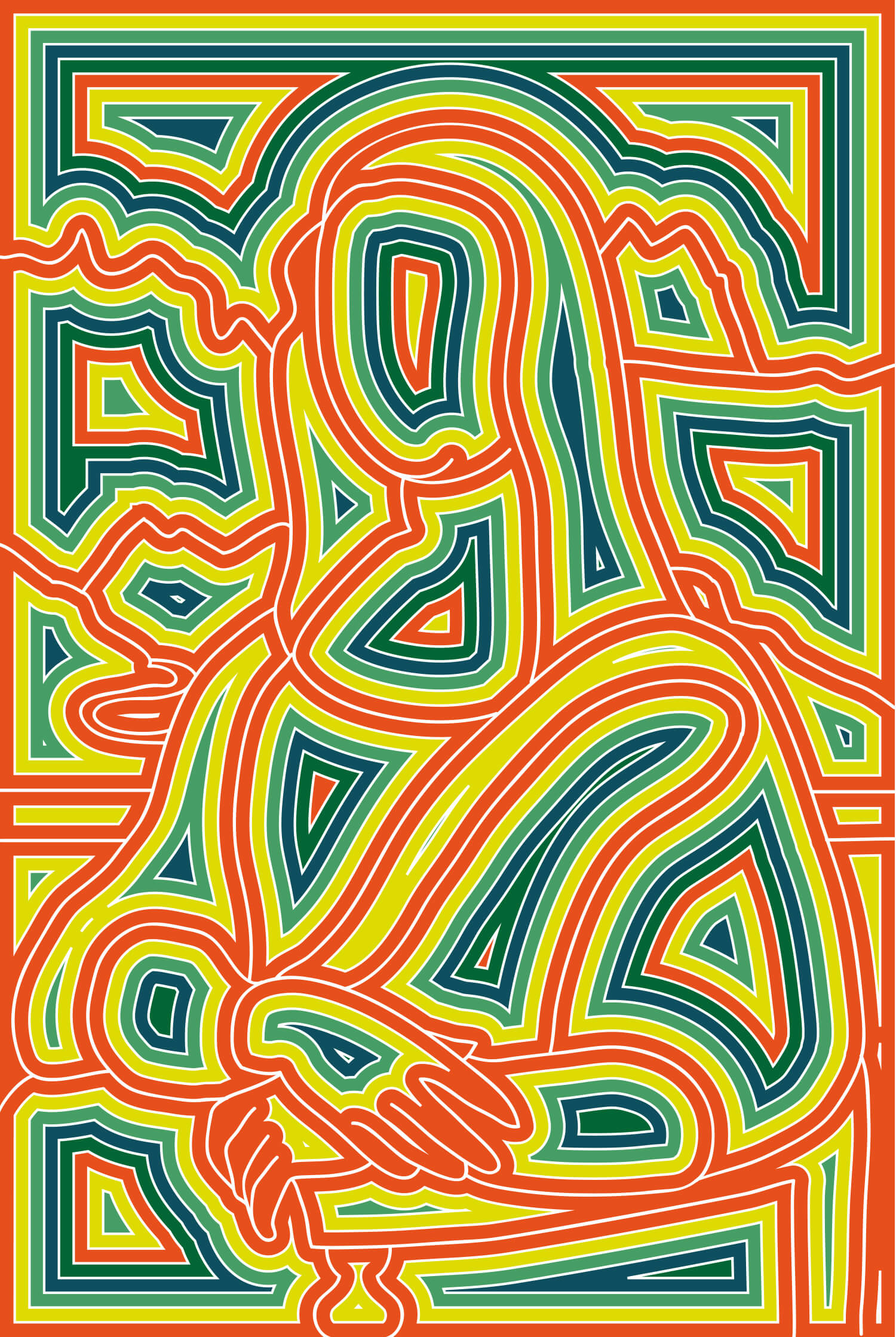 It is already more than a year since "Cucina Mutualité", Alain Ducasse's Italian trattoria, opened its doors at the Maison de la Mutualité. A year spent under the sign of Italian gastronomy which has delighted many gourmets. And not just a little since it is classified Bib Gourmand in the Michelin guide!
To kick off this year, the Cucina welcomed a new Chef! Salvatore Giansiracusa has recently taken over as head of the Cucina kitchens. This Chef, of Sicilian origin, fell in love with French cuisine at an early age. After starting at the Louis XV in Monaco, Salvatore was able to cook alongside big names in various Ducasse restaurants (Benoit Paris, Jules Vernes, Spoon and Ducasse sur Seine). He now finds his roots at Cucina to take us back to his native Italy.
Viva la Dolce Vita!